Charlotte Storage Containers
Get great prices on storage containers in Charlotte, Hickory, Gastonia, Concord, Kannapolis and throughout Mecklenburg County, North Carolina. If you are trying to decide between renting a unit in a self-storage facility, renting space at a storage yard, or a portable storage container, we can give you tips and information to help you make a smart decision. If you are looking for a way to cut hundreds of dollars a month on storage fees, then look no further than a steel storage container rental.
High Quality Storage Containers in Charlotte, North Carolina
When it comes to portable storage containers in Charlotte, not all companies pay close enough attention to security. When you get a cargo container in Charlotte, Kannapolis, Rock Hill, or Matthews from StorageContainersCharlotte.com, you will get a high quality, durable unit that has all the latest safety innovations. All shipping containers are designed to be kept outside, so they come with high end locking systems.
Charlotte Storage Container Sizes
Getting the proper sized shipping container is crucial to not only maximizing your space, but also making sure you don't pay for anything you don't need. Storage containers come in four standard sizes: 10, 20, 30 and 40 ft, and some companies also offer 15 ft and 48 ft as well.
10 Ft. and 20 Ft. Storage Containers - these units store about 1-2 bedrooms full of things. Their small size allows them to fit in spaces that the larger units cannot, which makes them ideal for residential storage, or when you don't have much space. They come in two widths 8 Ft. and 10 Ft. and they are 8 Ft. high.
30 Ft. and 40 Ft. Storage Containers - these are ideal for storing construction equipment, record storage, and more. They are often used by sports teams, construction companies, shipping companies, and schools. They come in either 8' or 10' width and 8' height.
Financing Options
Storage Containers For Sale - you can purchase new or used storage containers and save with StorageContainersCharlotte.com. Get custom modifications and outfit your portable storage unit with exactly what you want.
Storage Container Rentals - whether you are looking at a few weeks or a couple of months, renting a storage container tends to be much more affordable than Charlotte self-storage facilities.
Storage Container Leases - leasing containers is a smart option if you plan on having it for longer than 12 months and less than 2-3 years. Leasing typically leads to lower monthly rates when compared to renting because you are committed to a longer period. After your lease is up you usually have the option to buy.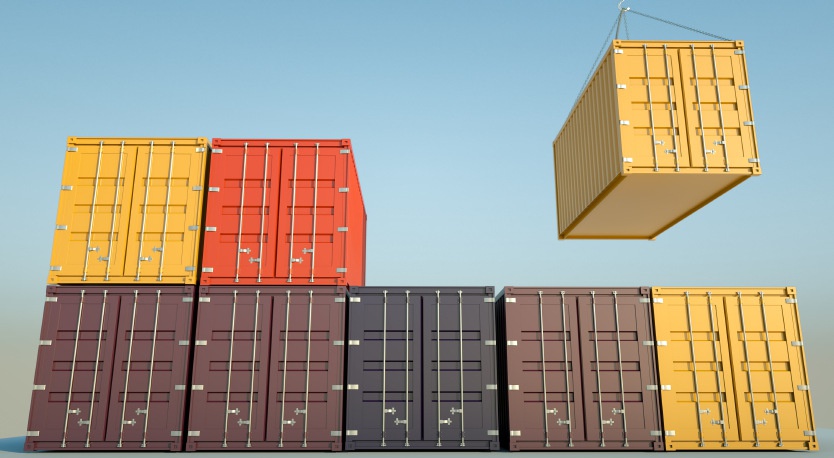 Charlotte Storage Containers
Belmont
Bessemer City
Charlotte
Cherryville
China Grove
Claremont
Concord
Conover
Cornelius
Cramerton
Crouse
Dallas
Davidson
Denver
East Spencer
Gastonia
Gold Hill
Granite Falls
Granite Quarry
Harrisburg
Hemby Bridge
Hickory
Hildebran
Huntersville
Indian Trail
Iron Station
Kannapolis
Kings Mountain
Lake Park
Landis
Lexington
Lincolnton
Linwood
Locust
Long View
Lowell
Maiden
Marshville
Marvin
Matthews
Midland
Mineral Springs
Mint Hill
Monroe
Mooresville